LIMITEDTIME FREE SHIPPING ON ALL ORDERS
🇺🇸BASED IN USA 🇺🇸
LIMITED TIME SALE AND FREE SHIPPING ON ALL ORDERS
🇺🇸BASED IN USA 🇺🇸
BEST SURVEILLANCE SYSTEM IN THE MARKET
GET EYES WHERE YOU WANT: Having Kambot as your surveillance parter will give you peace of mind. Once it has the visor on, no one will notice there is a camera inside. Whether you want to keep and eye on your baby, pets, house, office, store or anything that needs to be monitored. Kambot has got you covered.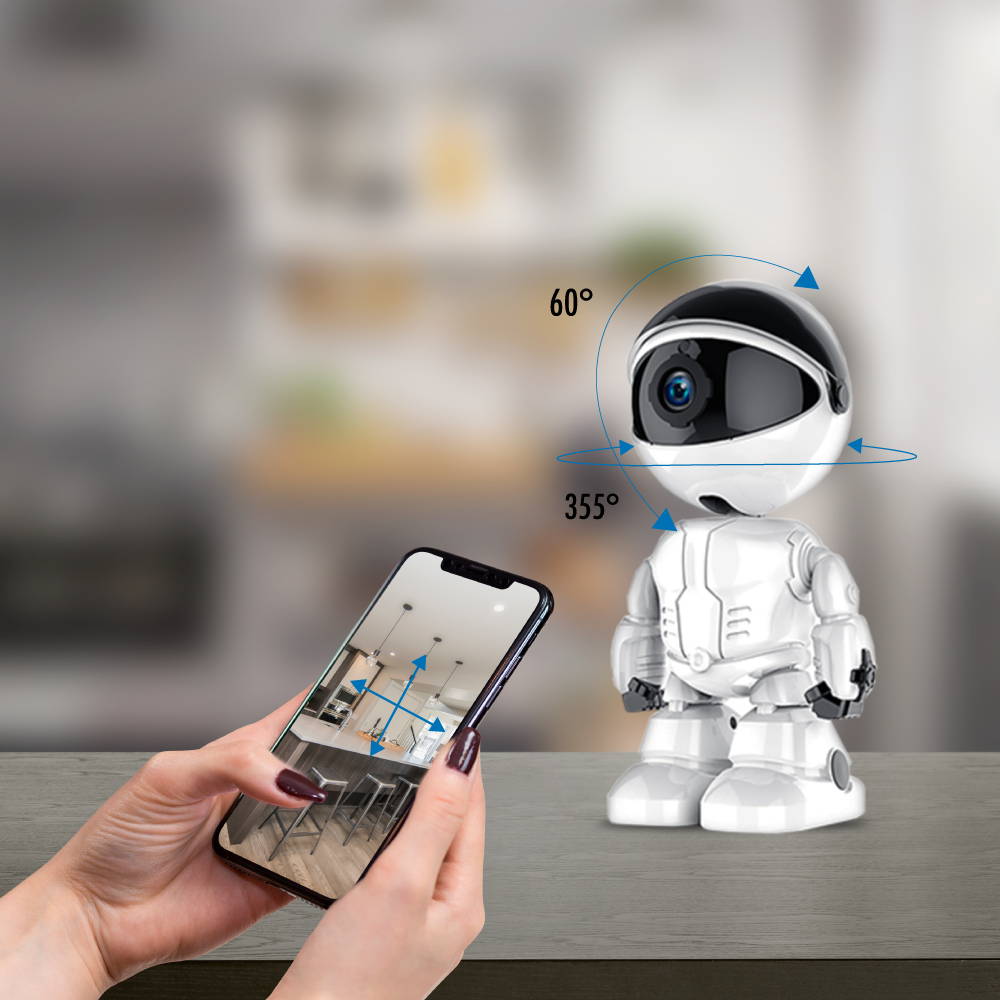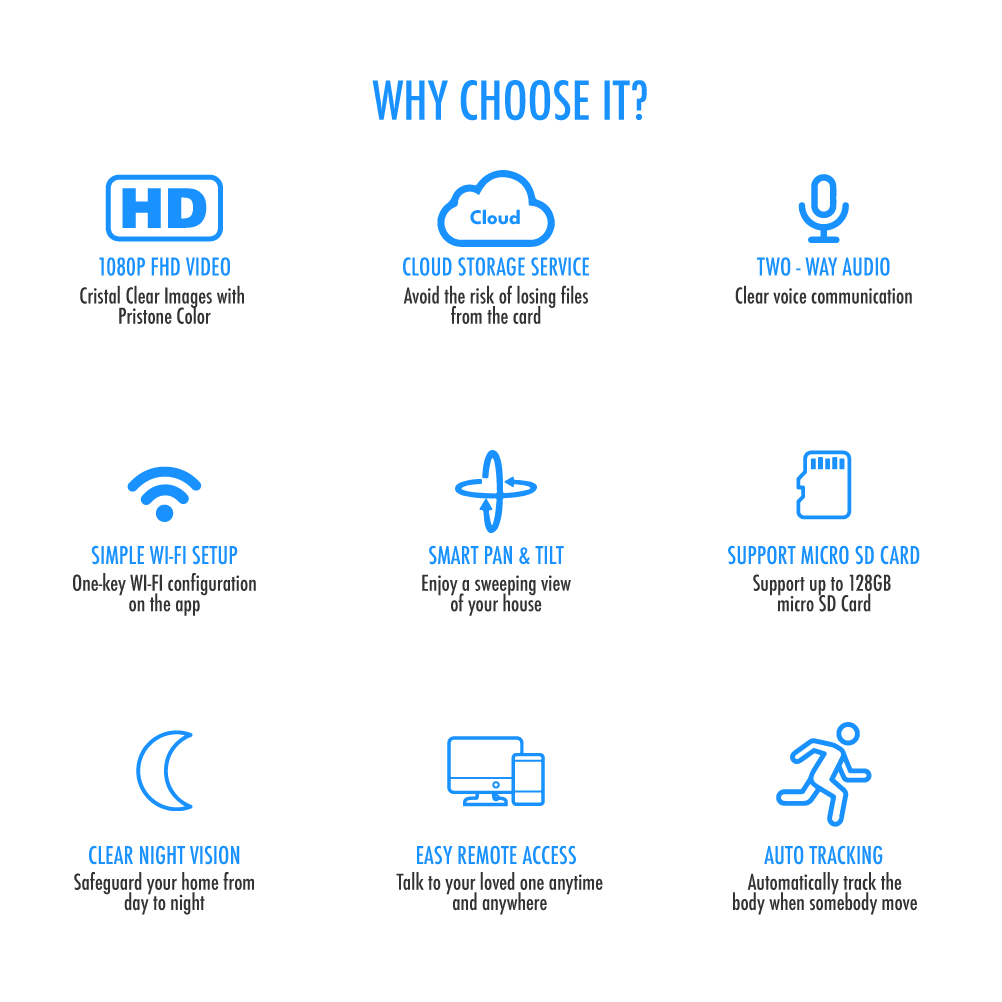 WE DID THE RESEARCH AND PUT THE WORK IN. WE HAVE IMPLEMENTED AN INNOVATIVE SOLUTION TO BRING YOU A PRODUCT YOU CAN TRUST 100%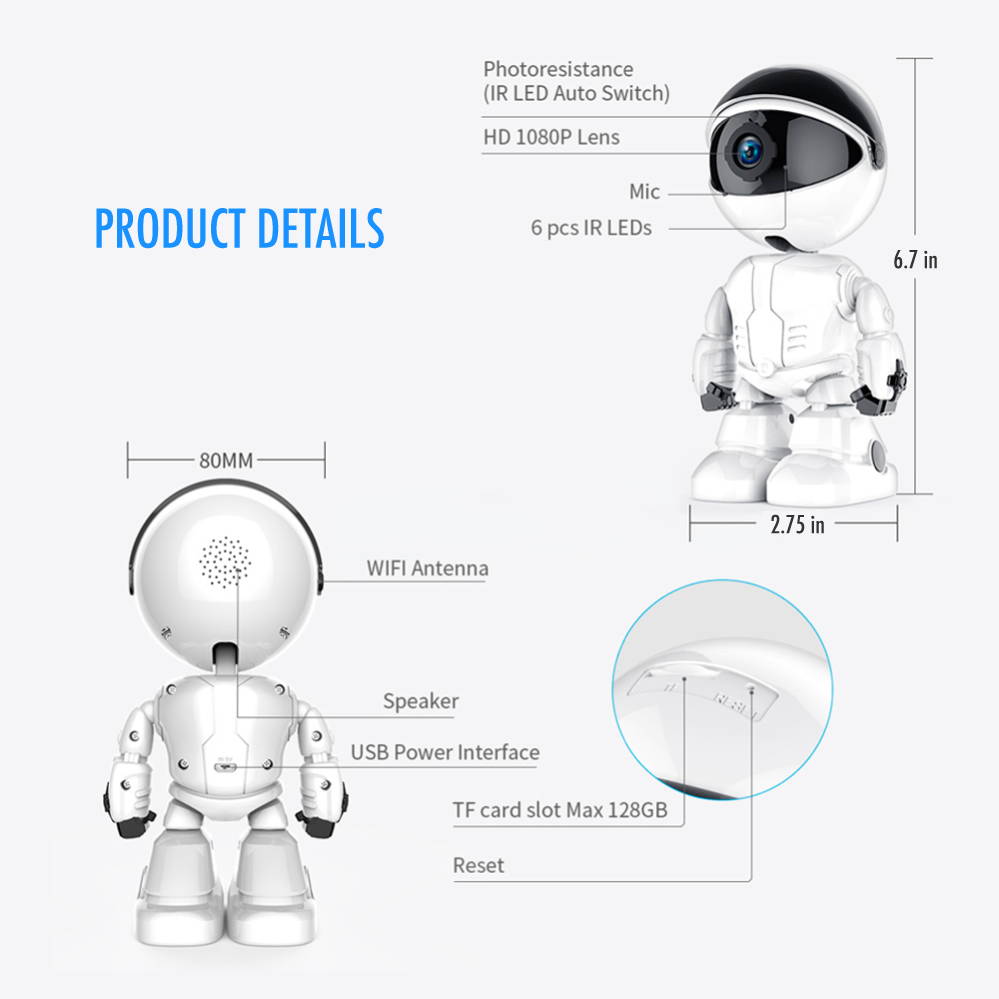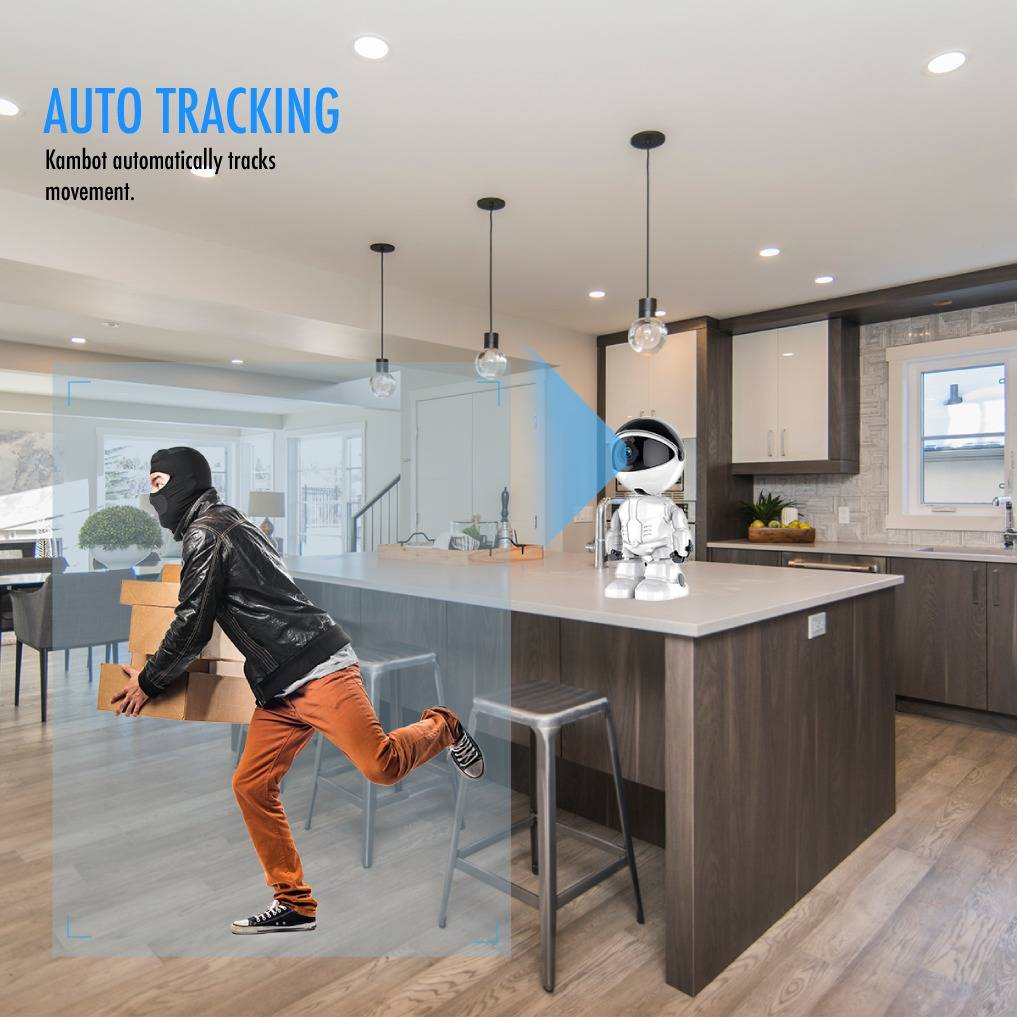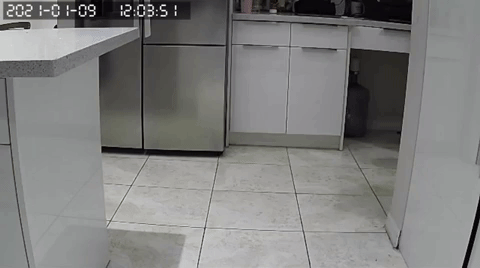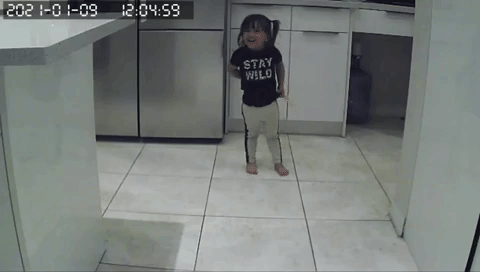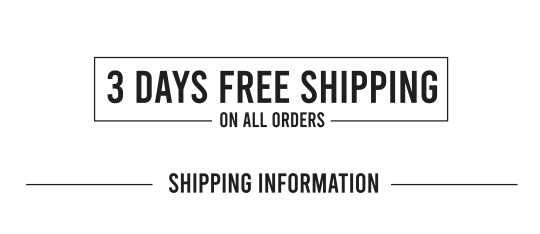 How do I track my package?
You can check the status of your order at any time by going to the following link: Order Status. You can also reach out to our customer support dest at support@mykambot.com
How long does it take for an order to arrive?
Once shipped, your order will arrive within 2 to 3 days for United States, within 10 to 16 days for Canada, Australia and United Kingdom, other countries can take 15 to 25 days. You'll receive an email confirmation once your order has been shipped. Feel free to email us to check your order status. We are happy to help.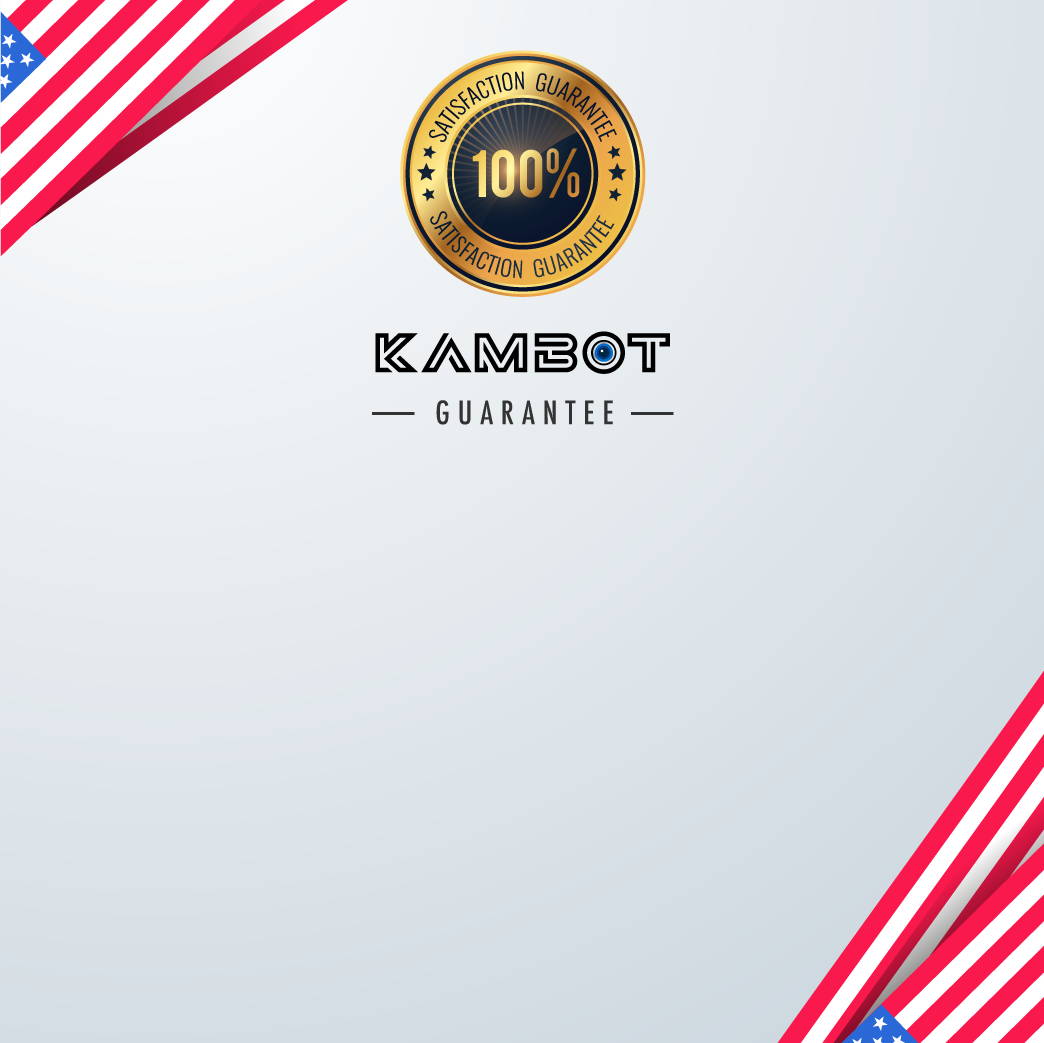 We are confident we design and sell The Very Best Quality Surveillance Products, and we want to share our confidence with you! That's why we back every sale with a 30-day money back guarantee.
If you don't like the product, if it just doesn't work for you, return it. Within 30 days of purchase, products purchased from us may be returned for any reason.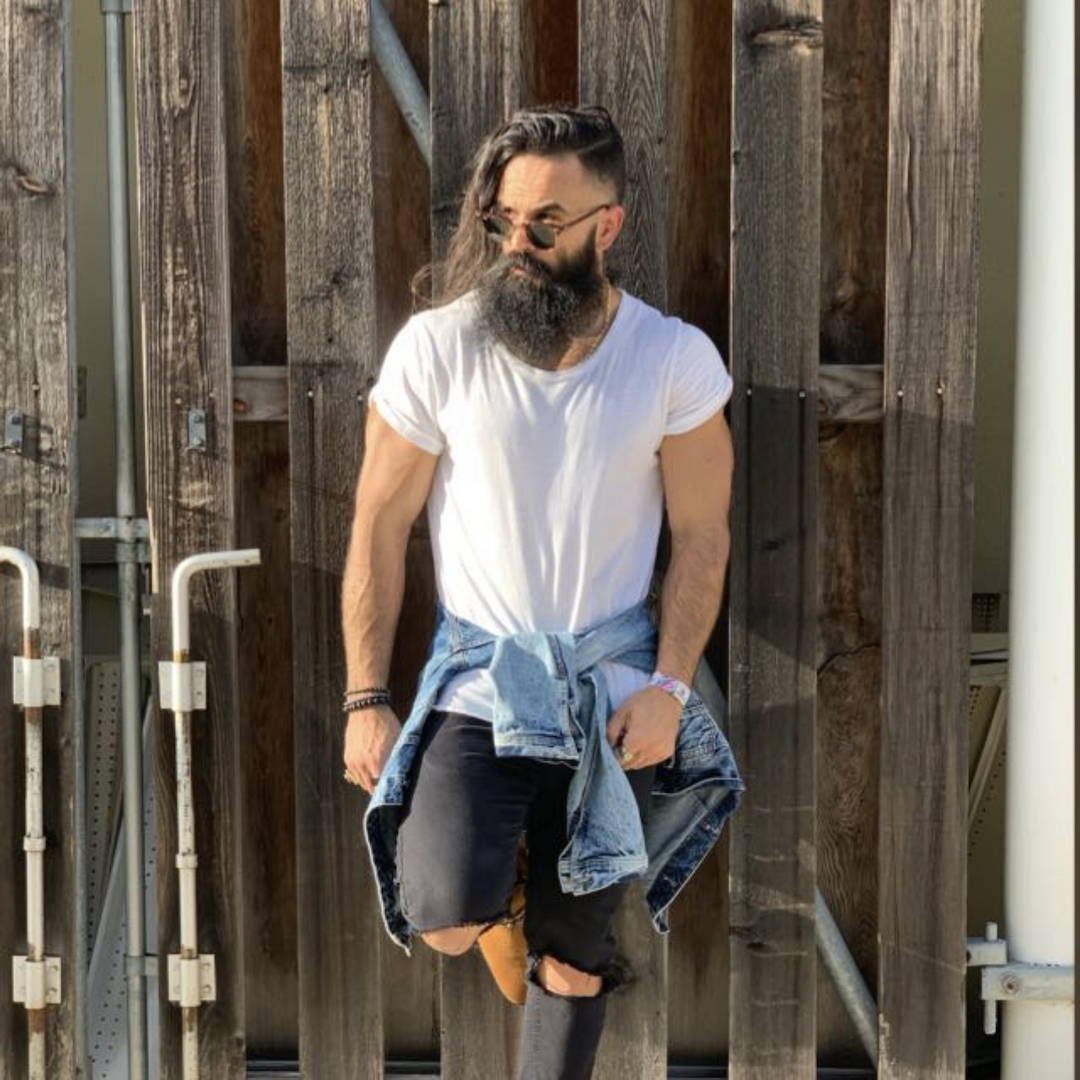 You guys won't believe how good Kambot is and all the advantage you can get from it. Once you put the robot's visor on, no one will notice that there is a camera. It's a must have.
Louis Correia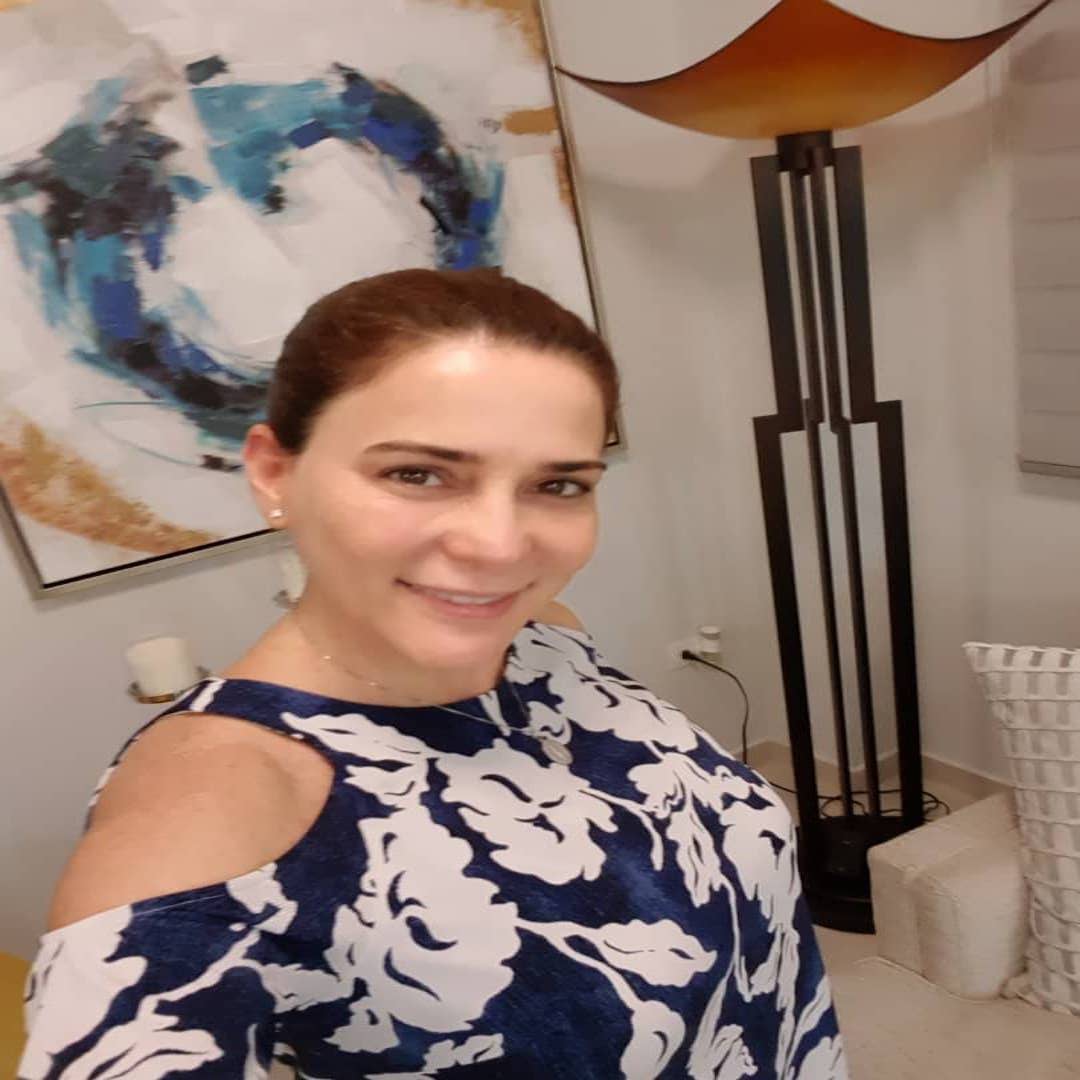 Kambot is definitely an awesome robot. I use it to monitor my little furry baby while I am working. I would highly recommend it.
Nathalie Scott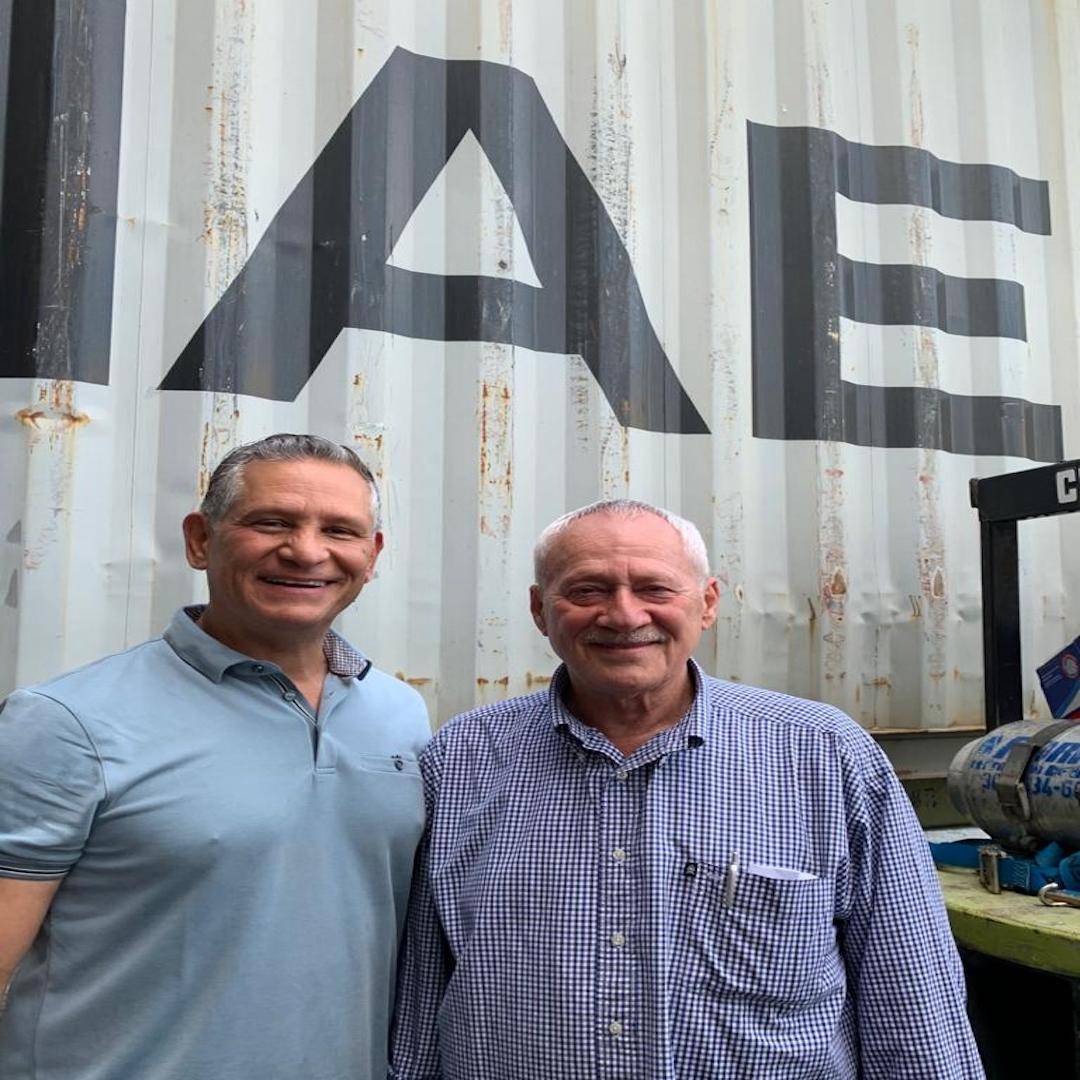 My partner and I have bought 4 Kambots to monitor some important areas of our business. Without a doubt it is a useful and great product.
Thomas Harper